Homeowners looking for the high quality and affordable kitchen granite countertops in the Nashville area use MC Granite Countertops Nashville Warehouse for their kitchen countertops projects, as well as their kitchen tile backsplash, and bathroom granite countertops projects. At MC Granite Countertops more than 85% of our business comes from referrals and repeat customers. "This is customer satisfaction at its best!"
With over 15 years experience in residential kitchen granite countertops in Nashville and serving the surrounding areas, MC Granite Countertops has been operating since 2000 and is well known in the Nashville area for their customer service and satisfaction.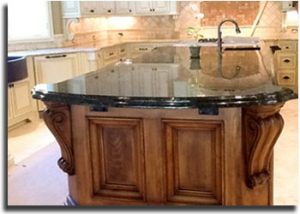 At MC Granite Countertops, we take pride in our incredible record of highly satisfied customers with our fabrication and installation of kitchen countertops in the Nashville area. If you are thinking about kitchen remodeling in Nashville contact MC Granite Countertops for all of you granite countertops needs. You won't regret your decision!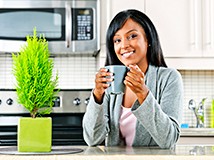 One of the most challenging decisions you will have when working on kitchen remodeling in Nashville and the surrounding areas is deciding what granite color will be perfect for your kitchen countertops but will also fit into your budget.