Granite, Marble, Quartz Countertops in Spring Hill TN
MC Granite Serving Spring Hill, TN
You can get beautiful granite countertops in Spring Hill, Tennessee, at an affordable price with MC Granite Countertops. MC specializes in custom countertops in Spring Hill to make your home luxurious and beautiful. With a wide selection of colors and patterns, you can easily find the perfect granite to suit your kitchen, bathroom, fireplace, fire pit and more. With the best craftsmanship in the state, MC Granite Countertops can make any bathroom or kitchen granite countertops in Spring Hill, Tennessee.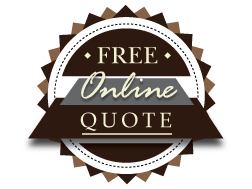 Granite is a beautiful and lavish stone with a smooth, lustrous shine and a gorgeous color. With a wide range of different shades and designs, every homeowner can find the perfect granite type to suit their style. MC has colorful granite varieties with rich russet reds, cool grays and blues, sparkling gold, tans and beige's, espresso browns, deep blacks and ivory whites. Whatever motif you are looking to complete with your kitchen or bathroom granite countertops in Spring Hill, MC has it.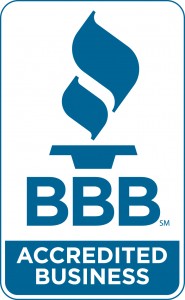 You can select the perfect granite and MC Granite Countertops will cut and sculpt the

piece to fit into your space. With different edge profiles you can design a piece with elegant curves or exact edges, and MC will create it for you.
MC Granite Countertops will match competitor's offers and give you exceptional service and quality. Call 615-457-4000 today to learn about discount countertops in Spring Hill, Tennessee.
Granite Specials in Spring Hill