Granite, Marble, Quartz Countertops in Mt Juliet TN
MC Granite Serving Mt. Juliet, TN
Granite countertops in Mt. Juliet, Tennessee, will add value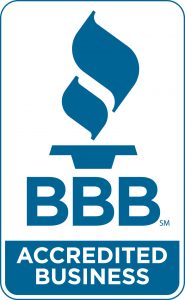 to your home and also make your kitchen or bathroom the luxurious space you always dreamed of. Whether you are renovating your home and getting ready to sell it or you are modernizing your home to make each space more enjoyable to live in, MC Granite Countertops has granite to elevate your home. With custom and discount countertops in Mt. Juliet, you can stay within you budget while getting the look and feel you need.
Build your own countertops in Mt. Juliet starting with the perfect type of granite. MC has dozens of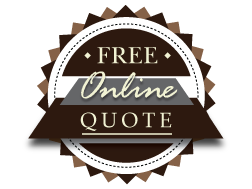 granite types to choose from with a variety of patterns and colors. Use an ivory-white granite with sparkling flecks of silver to make a smooth and clean look for your bathroom granite countertops in Mt. Juliet, or use a deep black granite to create contrast and style. With different edge profiles, MC will make an elegant shape that suits your space. You can also use your kitchen granite countertops in Mt. Juliet to bring your colors together, using white or black background colors and streaks of gray, blue, silver, gold and many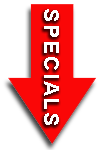 other beautiful shades.
Call 615-457-4000 today to learn more and start building your custom countertops in Mt. Juliet, Tennessee.
Granite Specials in Mt. Juliet