Custom Countertop Installation in Lebanon, TN
MC Granite Serving Lebanon, TN
When you are remodeling or renovating your home, you want every detail to look beautiful. With granite countertops in Lebanon, Tennessee, from MC Granite Countertops you will have more than an impeccable detail in your bathroom or kitchen; you will have a masterpiece that brings the room together. MC Granite Countertops builds beautiful countertops in Lebanon, Tennessee, that are functional pieces as well as fabulous showpieces.
Granite countertops can bring the room together and it also gives you a smooth, durable area for work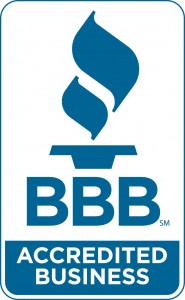 and storage. MC gives you over 50 different colors and patterns to choose from so you can select the perfect bathroom or kitchen granite countertops in Lebanon. Once you have selected your preferred colors and patterns, master craftsmen will cut your granite into the proper shape and size, and ensure your sink, fixtures, cabinetry and other features fit in perfectly. You can also select various edge profiles to give your granite sharp precision or gentle curves. Your kitchen or bathroom granite countertops in Lebanon will give you plenty of room for all of the things you need and make your space elegant and sophisticated.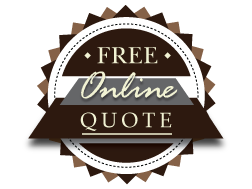 Call 615-457-4000 to make an appointment for an in-home estimate or to receive a countertop quote for your custom or discount countertops in Lebanon, Tennessee.
Granite Specials in Lebanon, TN