Custom Countertop Installation in Dickson, TN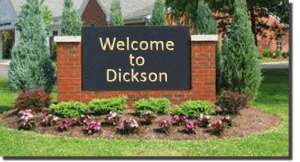 Granite countertops make kitchens and bathrooms come alive. MC Granite Countertops has been helping homeowners and business owners find the perfect granite countertops in Dickson, Tennessee, for over 15 years, and they will help you find yours too.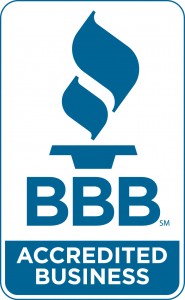 With over 50 different colors and patterns to choose from, as well as elegant edge profiles, you will have a sophisticated look made from top-quality stone in your home.
MC Granite Countertops takes great pride in impeccable craftsmanship and courteous service. As you are designing your kitchen granite countertops in Dickson the staff at MC will help you with anything you need. With one-day installation, you can easily work around a timeline and with discount countertops in Dickson, you can also work with a budget. Proper budgeting does not have to sacrifice quality or a distinguished look. MC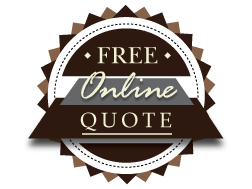 Granite Countertops will work with you to design and install countertops in Dickson, Tennessee that suit your needs, so you can enjoy the lavish look and resilient integrity you always dreamed of without going over budget or taking extra time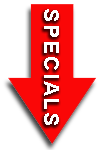 Visit the gallery to see what your kitchen or bathroom countertops in Dickson could look like. Take a look at the quartz, marble and granite varieties available to visualize your countertops. Call 615-457-4000 today to get started.
Granite Specials in Dickson TN