Granite, Marble, Quartz Countertops in Green Hills TN
 MC Granite Serving Green Hills, TN
MC Granite Countertops puts over 15 years of experience behind your granite countertops in Green Hills, Tennessee. Your granite countertops will be the centerpiece of your kitchen or bathroom, with the colors and patterns that complement your space and your style. With dozens of granite types to choose from and top-quality service from experienced craftsmen, your bathroom or kitchen granite countertops in Green Hills, Tennessee, will look beautiful.
Granite not only offers a wide array of fascinating colors, patterns and details, but also gives you one of
the smoothest and most resilient surfaces available. Bathroom and kitchen counters are two of the most-used surfaces in your home and using a tough, resilient surface will keep the room looking beautiful. Granite is resistant to scratching, cracking and staining, unlike imitation materials. Your kitchen or bathroom granite countertops will continue to shine even after years of use.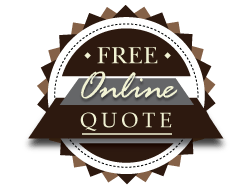 Order countertops in Green Hills, Tennessee, from MC today to get long-lasting surface and a sophisticated look. MC will cut and design your countertops according to your needs and also complete the project with quick, effective installation. Call 615-457-4000 to schedule a free in-home estimate and learn more about discount countertops to suit your budget.
Granite Specials Green Hills TN