Granite, Marble, Quartz Countertops in Clarksville TN
MC Granite Serving Clarksville, TN
If you are remodeling your home or building your dream home, there is no substitution for quality. Imitation materials show their new shine for a few years, but quickly wear down as you use them. MC Granite Countertops offers the highest quality granite countertops in Clarksville, Tennessee, for homeowners and business owners seeking a new look that will last. The wide selection of discount countertops in Clarksville from MC Granite Countertops allows you to choose the perfect piece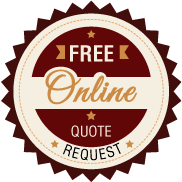 while staying within your budget.
You can start to visualize your new kitchen granite countertops in Clarksville, Tennessee right now online. The gallery showcases a selection of projects finished by MC Granite Countertops, including bathrooms, kitchens, fireplaces and fire pits. Whether you are looking for a sleek, dark color with light, speckled accents, a lighter color with intricate streaks of gray or shining white, or something in between, MC has the perfect color and shade for you. Whether you opt for granite or prefer quartz, marble, soapstone or quartzite MC has the perfect stone for you.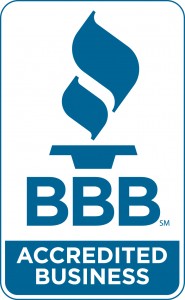 With over 50 different types of granite to choose from and many different design options, MC will make your countertops in Clarksville a perfect fit both physically and aesthetically.
Start designing your kitchen or bathroom countertops in Clarksville, Tennessee, now and take advantage of a free in-home estimate so you can stay within your budget. Call 615-457-4000 today to learn more.
Granite Specials in Clarksville, TN