Custom Countertop Installation in Goodlettsville, TN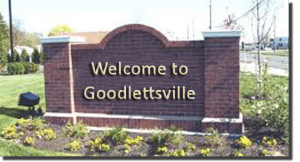 MC Granite Serving Goodlettsville TN
Order granite countertops in Goodlettsville, Tennessee, from MC Granite Countertops and give you kitchen or bathroom beauty and longevity. Few materials are more spectacular or more resilient than granite and imitation materials simply don't stack up. MC Granite Countertops gives home owners and business owners a long list of beautiful countertops so they can get the look that they want at a price they can afford.
The amazing variety of colors and patterns, and long-lasting durability of granite makes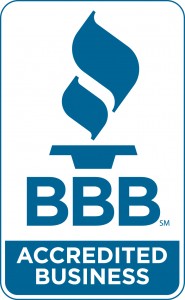 it among the most popular choices for countertops. Your kitchen granite countertops in Goodlettsville will stand up to chopping, cutting, wiping, scrubbing and much more without losing their unique and luxurious look. Create a beautiful Venetian or classic Tuscan look with granite in shades of tan, beige, golden brown or red, or use darker colors for your bathroom granite countertops to make a regal look with a sophisticated edge. MC Granite Countertops will design and cut your preferred granite to suit your space, and will also install your kitchen or bathroom granite countertops in Goodlettsville, Tennessee.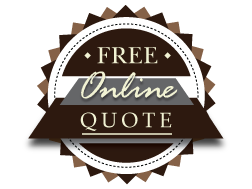 MC Granite Countertops will help you find the perfect granite and install countertops that fit beautifully in your home. Call 615-457-4000 to order discount countertops.
Granite Specials in Goodlettsville TN