Custom Countertop Installation in Nashville, TN
MC Granite Serving Nashville TN
Add granite countertops to your home in Nashville, Tennessee, and make your kitchen or bathroom the envy of your neighborhood. MC Granite Countertops crafts custom countertops in Nashville from genuine granite so you have the perfect fit made from beautiful stone. Between water damage in the bathroom, cutting and chopping in the kitchen, and accidental spills or impacts that can happen anywhere, you need a surface that won't wear down or fade. Nothing looks more beautiful or holds up better than real granite countertops.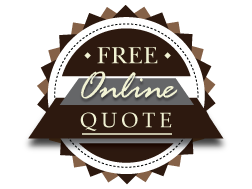 MC Granite Countertops makes bathrooms and kitchen granite countertops in Nashville, Tennessee, that will amaze your guests and exceed your expectations. Whether you are looking for countertops that will give you a sturdy surface and won't scratch or fade, or you are looking for a beautiful piece that will give the room elegance and prestige, MC has granite countertops that will fit perfectly in your kitchen or bathroom. MC also matches competitor's prices so you can get discount countertops in Nashville, Tennessee, with impeccable quality and excellent service.
Take a look at the gallery to visualize your new kitchen or bathroom granite countertops in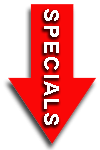 Nashville. Call 615-457-4000 to get a free in-home estimate for your granite countertops.
Granite Specials in Nashville