Custom Countertop Installation in Franklin, TN
MC Granite Countertops puts years of experience and dedicated craftsmanship behind all granite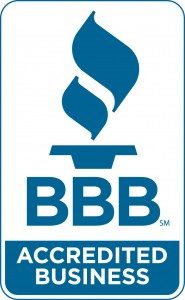 countertops in Franklin, Tennessee. Nothing creates a sophisticated and luxurious look like granite, whether you are redesigning your kitchen, bathroom or even your fireplace. MC installs all types of discount countertops in Franklin, Tennessee, to give you a gorgeous look without the expense.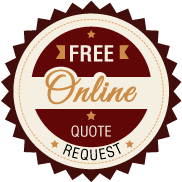 Find your kitchen granite countertops in Franklin online at MC Granite Countertops. With over 50 different types of granite to choose in the warehouse, MC makes it easy to find the right colors and patterns for your space. Granite comes in many different styles and no two pieces are exactly alike. The unique formation process of real granite creates unique streaks, swirls, spots, speckled and other patterns in a variety of shades including gray, white, black, red, brown, tan, blue, silver, gold and many more. Take a look at the online gallery to find your kitchen or bathroom granite countertops in Franklin, Tennessee.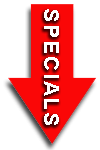 MC Granite Countertops gives you the highest quality granite as well as courteous, helpful service and excellent craftsmanship. Pick out your countertops for your Franklin, Tennessee, home today and start creating the kitchen or bathroom you always wanted. Call 615-457-4000 for more information.
Granite Specials in Franklin TN